The denial and rejection of insurance claims are one of the biggest obstacles to healthcare reimbursement. Claims rejections and denials can be complicated & tricky for practitioners. The very first time you submit your claim, it's important that it's clean.
When claims are denied and rejected, it disrupts your cash flow. Effective revenue cycle management relies on efficient denial and rejection management. Claim denials and rejection are two different terms in the field of medical billing and CCMB account receivable representatives are experts in both!
Claim Rejection – All You Need to Know About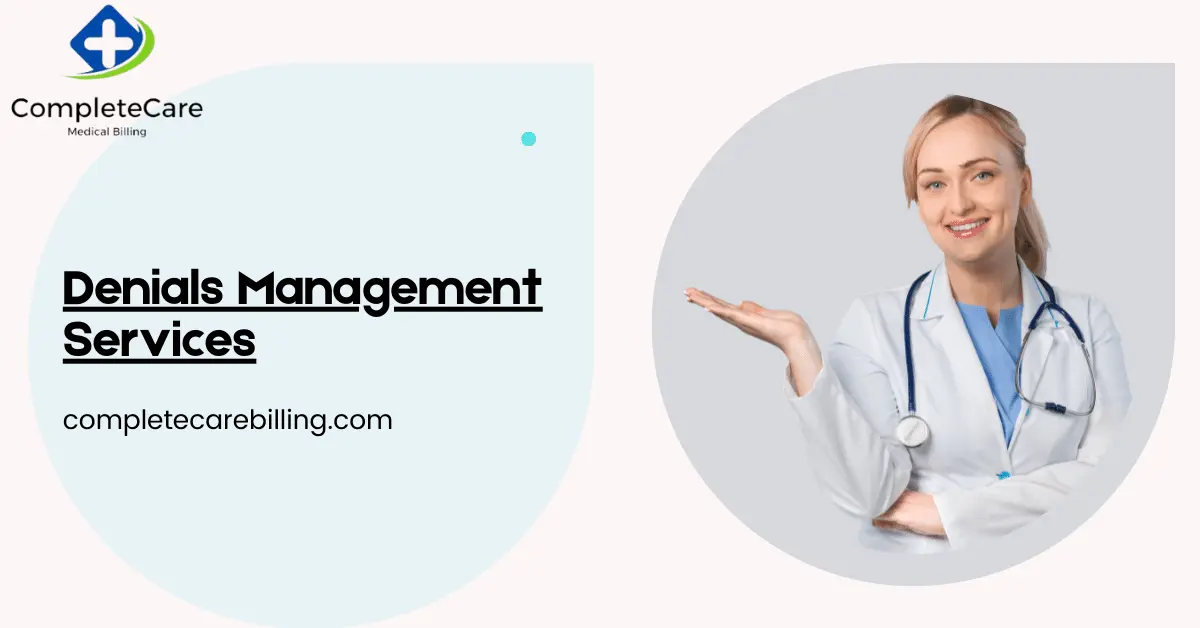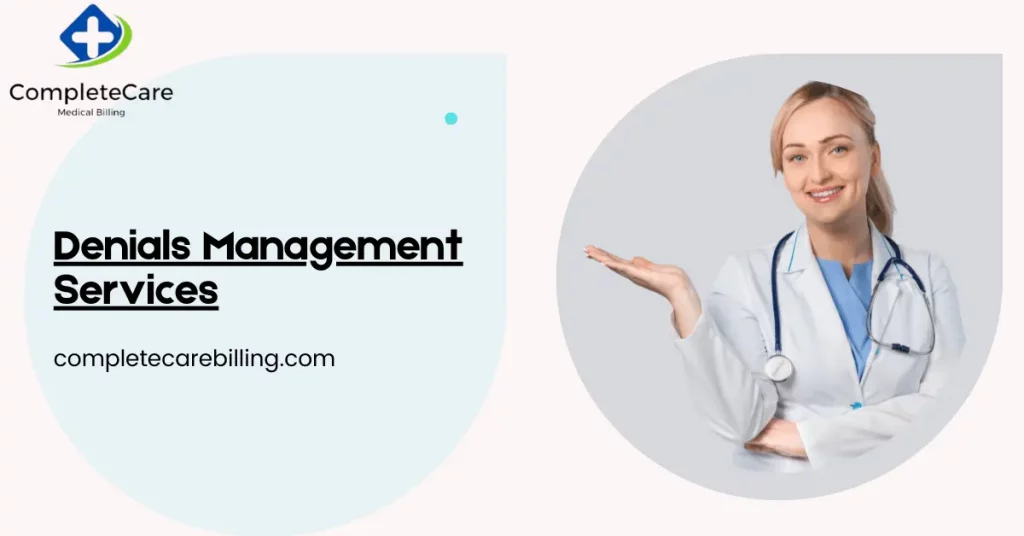 Rejected claims are those claims that do not comply with specific formatting requirements or data requirements that are rejected by payers according to the guideline set by CMS. Insurance cannot process the rejected claims as they were never received by insurances in their computer system.
It is very obvious that if the insurance didn't receive the claim, they cannot process that claim. There are two types of rejections. One is from the clearinghouse, also known as the first level rejection, and the other one is from the insurance company, also known as the second level rejection.
Rejected claims can be resubmitted to the insurance right after removing the error. There can be multiple reasons for the rejection of the claim. Some of those rejection reasons are mentioned below:
1. Incorrect Patient Demographics
Incorrect Patient Name
Incorrect Patient DOB
Incorrect Patient Demographic etc.
2. Incorrect Insurance Information
Incorrect Patient Insurance Member ID
Incorrect Patient Insurance Payer ID etc.
3. Incorrect Diagnosis / Services Billed
Deleted or Incomplete CPT or DX Code
Incorrect CPT or DX Code with patient gender
Denial Claims – Everything you need to know
Claims that are denied are those that are received and processed by the insurance company but are not paid. Denial claims cannot be just resubmitted without proper research!
Whenever a medical claim is denied by the insurance first you need to understand the reason for the denial to take proper action on that denial. There could be a lot of reasons for the denial of the claim, for example, prior authorization has not been taken before providing the services, missing information, duplicate claim, service is already adjudicated- (unbundling) services, Services not covered by the payer and timely filling limit of claim has expired, etc.
Common Reasons for Denials and Rejections
The following are ten reasons for denials and rejections:
1. The claim was submitted to the wrong contractor or payer
2. The patient ID is not valid.
3. There is another insurance primary.
4. The patient's name or date of birth does not match the Medicare beneficiary or Medicare record.
5. The primary payer's coordination of benefits is not in balance.
6. There is only Part A coverage and no Part B coverage.
7. The referring physician's NPI is invalid.
8. The zip code of where the service was rendered is invalid.
9. The Procedure Code for the date of service is invalid.
10. Invalid date of birth of the patient.
11. Prior authorization is missing
12. The procedure code is inconsistent with the modifier used or a required modifier is missing.
13. Provider is Out-of-Network
14. Service is not covered under the patient's current benefits
15. These are non-covered services because this is not deemed a medical necessity by the payer.
There must be proper action on the above very denial in a timely filing limit. What action needs to be taken depends on the denial reason. The account receivable team must be capable of understanding the denial reason and they must have the updated knowledge of medical billing and guidelines about payers.
How to Track Your Denials
Understanding where your practice denials are coming from will help you reduce your practice rejections and denials. Over a period of time, create a simple spreadsheet to categorize the rejection/denial reasons. This would help you to identify the main reason for the denial and rejection. Create a proactive solution that will mitigate future occurrences once the main reasons have been identified.
How to Reduce Claim Rejections and Denials Rates
The following steps must be taken to reduce denial and rejection whether you manage your medical billing and coding in-house or outsource it to a medical billing company.
Payer denials and rejections must be tracked and analyzed by the medical billing and coding team. Categorize these rejections and denials and fix them as quickly as possible.

Verify eligibility and benefits of every patient on every visit. Make sure the insurance is active for that patient and services that would be performed are covered under the patient plan.

Train your staff to handle denials and rejections as soon as possible and they must be trained about updated guidelines of the insurances.

Before claims are sent to payers, conduct regular chart audits to identify problems and trends.

Every single claim must be reviewed to make sure there is no error and mistake in that claim.

Outsource your rejections and denials management to a medical billing company and let their AR experts handle them.
Outsource Denial Management Service to Us
Certainly, claims denial and rejection result in the loss of reimbursement or delay in reimbursement, but if you keep the above points in mind you can increase your monthly collection by a significant amount. Complete Care Medical Billing maintains a separate department for denials and rejections, who make sure to resubmit the claim within 24 hours of receiving a denial or rejection.
Our team is well trained and is equipped with up-to-date knowledge of medical billing. After researching and analyzing the denial reason, they take the proper action.