Medical Billing Services
Company

The Complete Care Your Healthcare Business Needs.

We are a healthcare IT Medical Billing Company committed to provide integrated and customizable Revenue Cycle Management Services across USA

Result Driven Billing Services

Our Medical Billing Experts are well known all across USA for enhancing healthcare providers revenue by providing high quality Medical Billing Services

Our value based RCM services empowers clients to

Reduce medical billing operational costs
Increase cashflow by accurate coding and billing
Improve patients experience
Medical Billing Services We Offer
Complete Care Billing is one of the best quality medical billing services company in USA, delivering integrated and customizable Revenue Cycle Management services to help healthcare organizations manage patients effectively. We take care of your Revenue Cycle to help you attain operational efficiency and channelize your efforts and resources in
delivering optimal healthcare to patients.
About CompleteCare Billing, LLC
CompleteCare Billing, LLC is a Medical Billing Company committed to provide integrated and customizable complete Revenue Cycle Management Services to the healthcare providers across USA. With a combine experience of more than 20 years in medical billing industry, CompleteCare has been providing the integrated and customizable RCM services to help healthcare organizations focus on patients health while taking care of their financial health to help them attain operational efficiency and channelize their efforts and resources in delivering optimal healthcare to patients.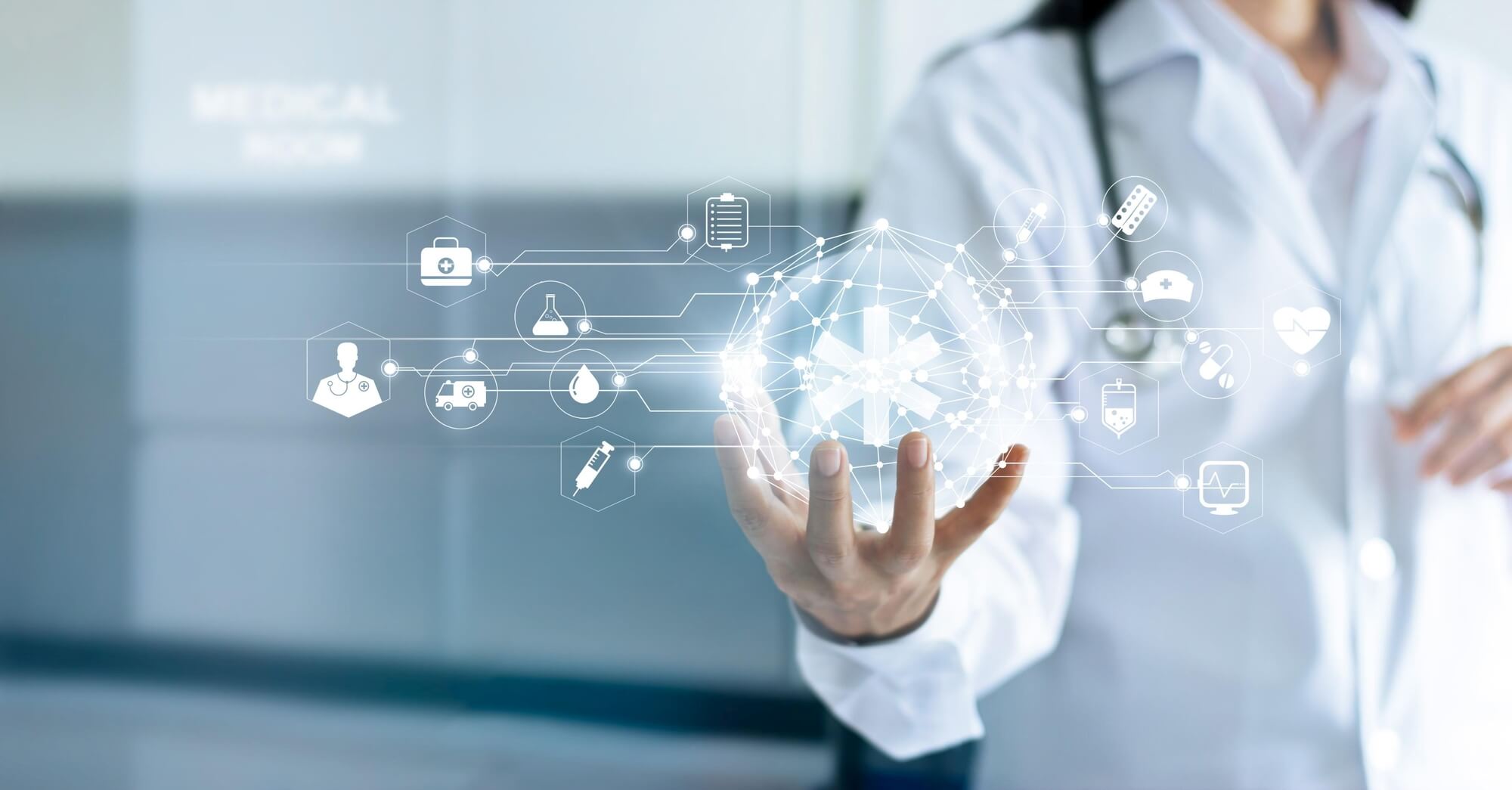 Get paid faster along with increased revenue with our quality medical billing services
Denial & Rejections Resolutions
99%
CompleteCare Billing Company provides Revenue Cycle Management Services for all major medical specialties mentioned below!
Why Choose Us for your Revenue Cycle Management?
What Our Clients Say About Us?
I have been working with CompleteCare Billing for a long time. I trust them completely because of their quality medical billing work which they always deliver. Our collection rate has significantly increased since we've started working with CompleteCare Billing. Our business has been benefitted by their timely and accurate billing and follow up.
Our experience with CompleteCare Billing, LLC has been excellent. After hiring them as our medical billing company, we have abetter collections than ever. I would recommend CompleteCare Billing to any practice no matter how big or small because their efficiency and knowledge of insurance billing and collections is incredible.
CompleteCare Billing pursued accounts that would normally be written-off and was able to collect a substantial amount. They stepped in and took control of the Revenue Cycle and generated normal collections in our second month, improving coding and billing, which is a huge accomplishment for our business.
Leave us a message and we will get back to you as soon as possible!